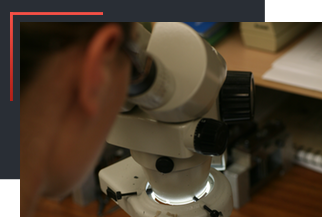 Dynomax believes in intelligent and integrated manufacturing which meet the challenges of today's changing economic environment. Our expertise is based upon research of advanced software, controls, sensors, networks, and other cutting edge technologies to adapt rapidly to our customer's needs and bring maximum benefits to their organization.
We focus our research and development efforts in areas that are most likely to deliver high-quality, cost-effective solutions for our customers. Our capability to integrate new designs, processes, and materials in a flexible fashion translate into competitive advantages ranging from shorter product development cycles to new value-added products and sources for our customers.
Dynomax employees are committed to developing "whole" solutions, from conceptualizing to engineering, assembly to testing. Our primary priority is to invest our time and resources into finding innovative ways to enable our customers to be leaders in their industry.
We like to help our customers to take a project from an idea to a complete solution through our extensive knowledge and experience.